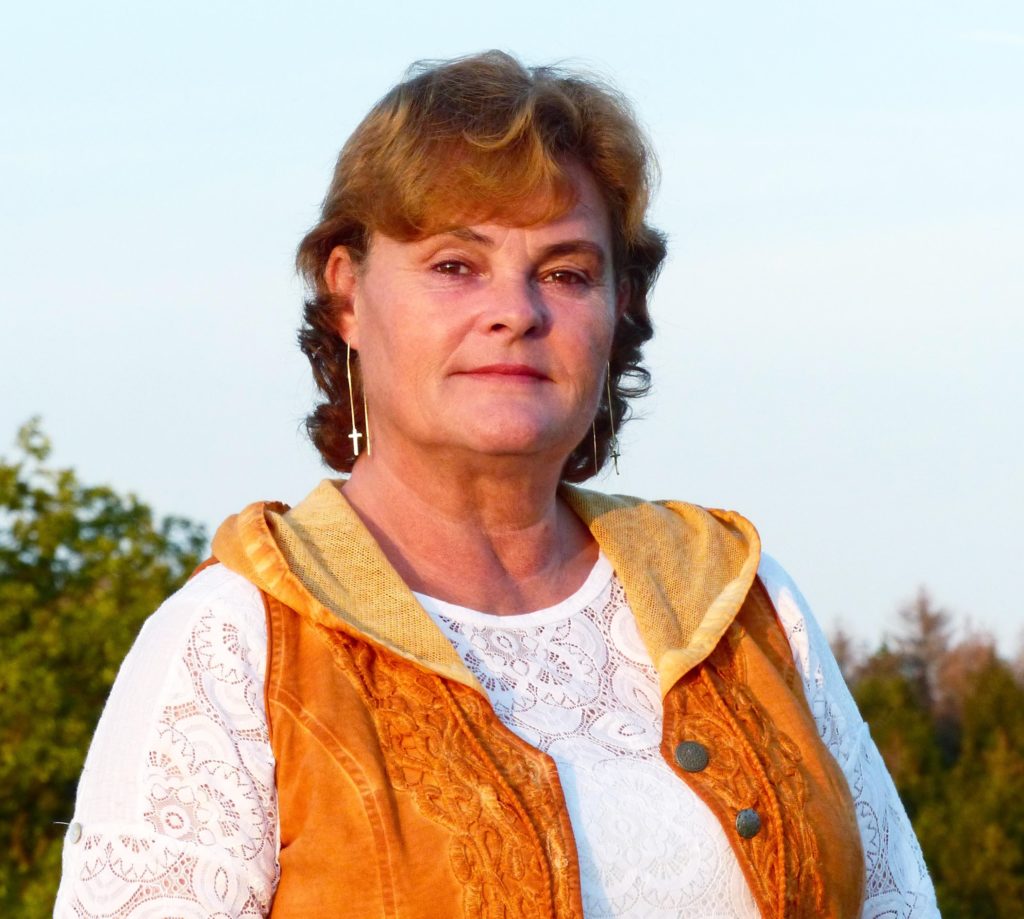 Doris Kämper was born in Germany in 1959 and she has one son. She is a trained hotel business management assistant, has many years of experience in the hotel and restaurant business and worked for many years in secretarial and accounting departments.
"I came to South Africa for the first time in 2018 through God's guidance. I was touched by the beauty of this place and the cheerfulness of the people. At the same time the hardships in the township did not let go of me, so in the summer of 2019 I followed my calling, moved to Fish Hoek (near Cape Town) and started my work in Masiphumelele. Since 2019 Doris is part of the leadership of the Clever Kids project and supports the work of the Sonwabise Tese team with devotions and program design.
She also started the project "Strong Women" in 2019. It contributes to the empowerment and encouragement, education and networking of women living in the township of Masiphumelele.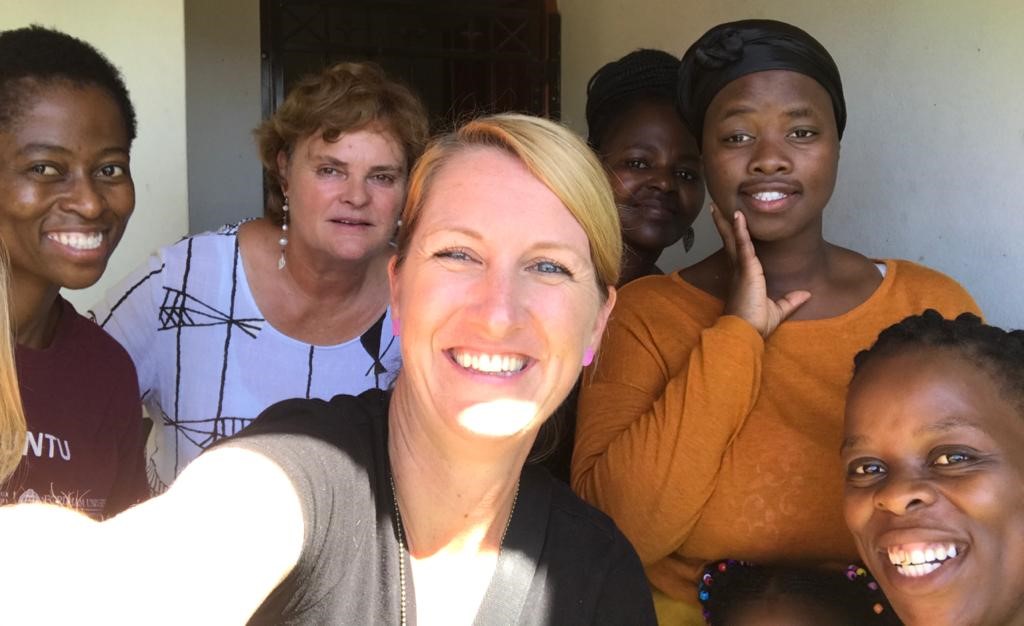 I am grateful that a motivated team was found so quickly. Completely different women with the common goal of supporting the township's inhabitants. We organize meetings with lectures on very different topics to make the daily life of the women easier.
"It is important to us to help the women to recognize themselves and to find their identity in God, so that self-understanding and love for themselves and others can grow. The resulting openness makes it possible for the women to accept and support each other.