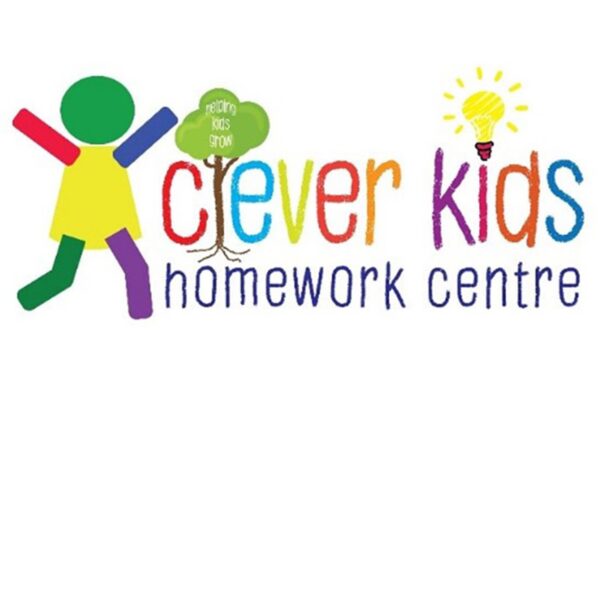 Clever Kids Homework Centre
Clever Kids Homework Center is a NGO registered in South Africa and located in the Masiphumelele township.
The "Strong Women" project was founded to empower and encourage, further education and networking among women in the Masiphumelele township.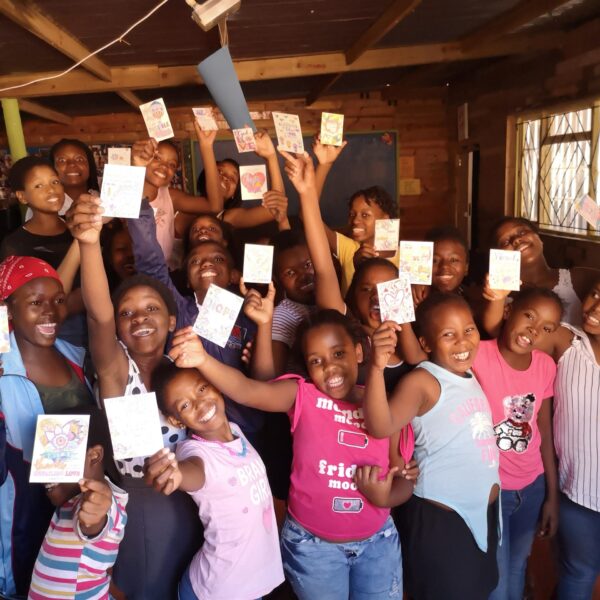 Sonwabise is a Xhosa name and means "make us happy, listen to our stories" and Tese is a Shona name and means "Together we can do it".
In times of crisis, people who are already living in difficult circumstances increasingly need our help. We are grateful when we can help alleviate hardship.